Find us at our new location:
4400 6th Street SW, Building 12
​
Our new building is directly across the road from the
back of the grandstand
at Hawkeye Downs.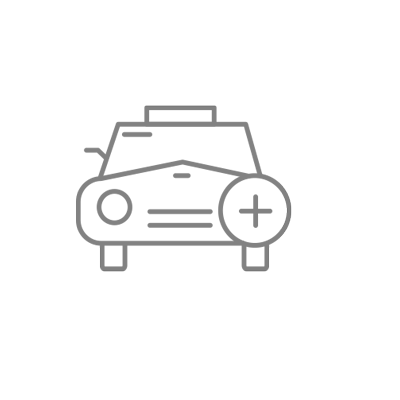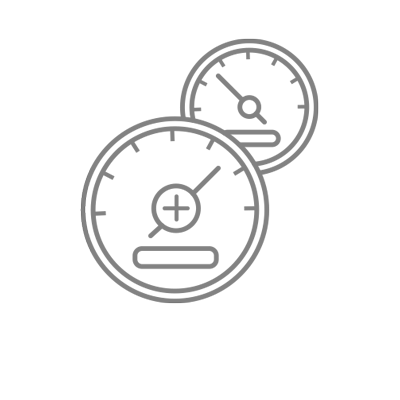 90 Day
Warranty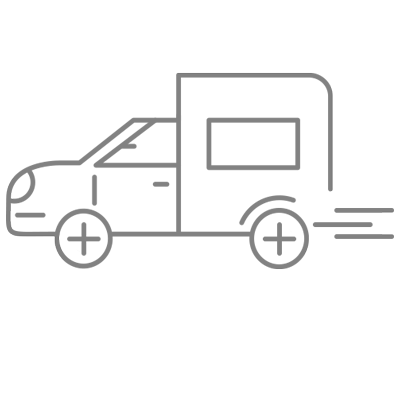 Towing Options
Available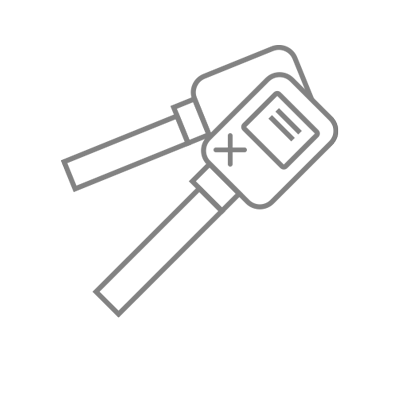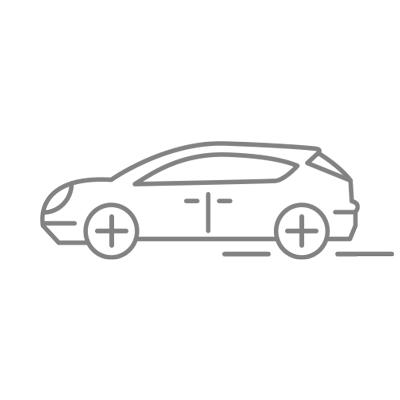 40 Acres
of Inventory
What forms of payment do you take?
Does SunLine buy cars?
We do! No appointment is needed. The value of your car will be determined by a number of factors. Towing is also available.
What happens to the cars SunLine buys?
Does SunLine ship parts?
Yes, we can ship parts directly to you in the continental U.S.
Can I walk around the salvage yard by myself?
We are a full service salvage yard and we will find the parts your need for your vehicle project. Our mechanics will find what you need and pull it for you and bring it to the office to save you time.
Does Sun Line sell any new parts?
We do! We have a variety of used and new parts. Call us for your specific need. 319-364-4000